Contact Information

West Wynde Health Services, Inc.
6201 Bonhomme Rd. #264 N
Houston, Texas 77036
Phone:
(713) 972-1902
Fax:
(713) 972-0272
Email:
westwynde2@gmail.com
Services We Provide
Skilled Nursing Services
Home Health Aide
Psychiatric Nursing Service
Physical and Occupational Therapy
Medical Social Worker
Speech Therapy
PAS/FC
MDCP
PCS
CLASS/DSA
Specialized Therapies
Recreational Therapy
Massage Therapy
Aquatic therapy
Music Therapy
Horseback Riding
Read More
Service Areas
We can generally staff a patient anywhere in Houston. We try to take cases within a 70-mile radius from our location. Our agency service portions of the following counties:
Brazoria
Montgomery
Chambers
Walker
Fort Bend
Matagorda
Galveston
Wharton

Harris
Waller
Liberty
Austin
Jefferson
San Jacinto
Colorado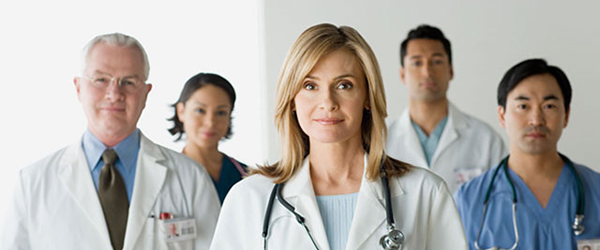 About Us
The Company
West Wynde Health Services, Inc. is a Joint Commission Accredited and certified as a Provider of Home Health Services under the Medicare and Medicaid Programs Including MDCP, PCS, Molina HMO, AMERIGROUP, Aetna, Bravo Health, HUMANA Choice Care, UNICARE HMO, and other private insurances As well as personal cash payments, providing professional health care and medical Social Services to clients across the life span Including seniors, adults, children and families.
Our Philosophy/Mission
Our faith encouraged us to use this opportunity to serve our community with respect for others. "Par Excellence'" is our motto. "That it is our sincere desired, that All People have the Right to Dignity and Respect and excellent medical care in the comfort of their home". Each patient is entitled to maximize his/her potential as a member of a family unit and society as a whole. Consequently, the agency is dedicated to providing services to qualified individuals without regard to the patient's age, sex, disability, race, religion, or national origin.
Our Goal
We are dedicated to rehabilitating all patients within the confines of their own homes, in order that they fulfill their goals as a family member.
When any client has the need for quality home health care, they can call on West Wynde Health Services, Inc. to be their provider of choice for their home-based services and have a piece of mind that brings healing to their soul, while comfort is being provided in their home.