Contact Information

West Wynde Health Services, Inc.
6201 Bonhomme Rd. #264 N
Houston, Texas 77036
Phone:
(713) 972-1902
Fax:
(713) 972-0272
Email:
westwynde2@gmail.com
Services We Provide
Skilled Nursing Services
Home Health Aide
Psychiatric Nursing Service
Physical and Occupational Therapy
Medical Social Worker
Speech Therapy
PAS/FC
MDCP
PCS
CLASS/DSA
Specialized Therapies
Recreational Therapy
Massage Therapy
Aquatic therapy
Music Therapy
Horseback Riding
Read More
Service Areas
We can generally staff a patient anywhere in Houston. We try to take cases within a 70-mile radius from our location. Our agency service portions of the following counties:
Brazoria
Montgomery
Chambers
Walker
Fort Bend
Matagorda
Galveston
Wharton

Harris
Waller
Liberty
Austin
Jefferson
San Jacinto
Colorado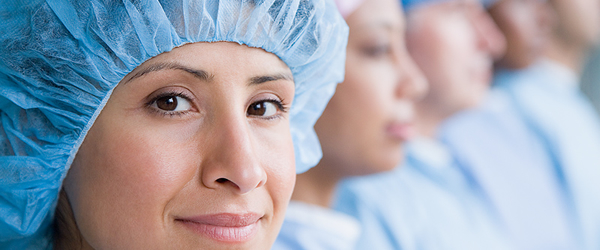 Contact Us
Do you have questions about our services? Please fill out the form below and our friendly staff will be attending to your concern.